ABOUT US
San Diego Fast Cash Offers
---
San Diego Fast Cash Offers has a passion for helping homeowners find the right solution for their real estate and housing goals.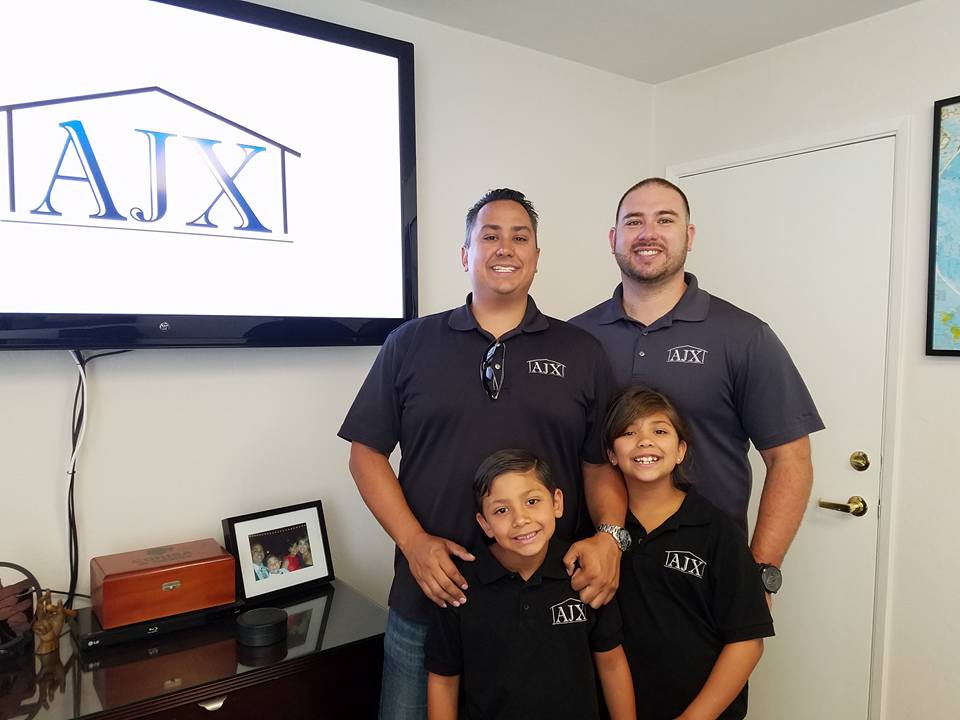 Lots of companies will buy your home. When you work with us, you're working with family-owned locals, who love real estate, and love helping local homeowners through their housing problems.
Our founder, Jesse, actually left studying medicine to go into home buying full-time. It's what we do, and we love it. Our goal is to provide win-win deals to every homeowner we work with, so that you walk away happy.
We're family-owned and operated, and we only work with locals. We're not some out of state company or franchise.
"My husband and I worked with Jason Smith to sell our 3 bedroom 2 bath home. Jason worked with us in a very Professional manner. We sold our home very quick and everything went smoothly. 5 Stars Rating. Thank You."
- Ann C.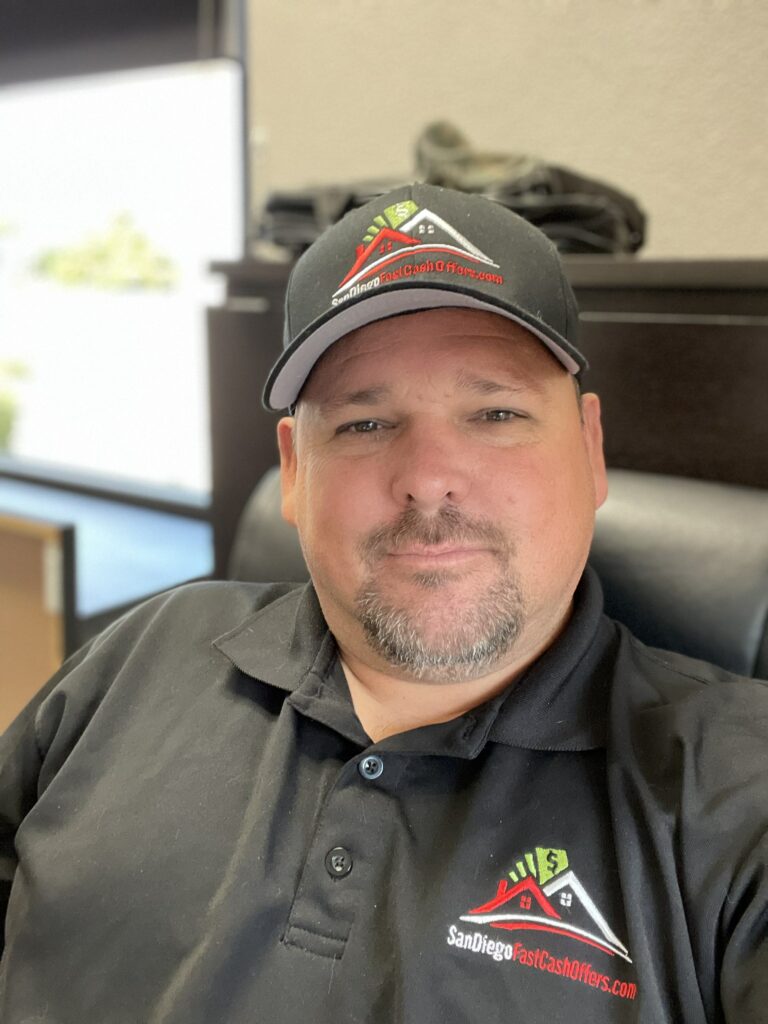 Since 2010, Jason started his real estate investing business. Since then, he has built his real estate team and network of resources to be able to help and assist homeowners with a variety of real estate needs.
In 2019, Jason Smith & Jesse Trujillo, owner of SanDiegoFastCashOffers.com, LLC, combined their knowledge and resources together. Jason jumped on board to run the acquisitions side of the business since he has always worked directly with sellers and with the companies' ability to make cash offers, they can create an extremely fast and a hassle-free transactions which is why sellers enjoy working with them.
Lastly, Jason Smith & his team have worked hard to build up seller testimonials and committed themselves to providing support to homeowners experiencing unique situations. Homeowners now have options, and because of their broad range of experience and knowledge, they are able to help solve seller's needs.
Jason is happily married and he lives with his wife, daughter, and identical twin boys. His family enjoys the San Diego beaches, barbecuing in the summer, and camping at the desert in the winter.
OUR TEAM
The People Who Make It Work
---
Give Us A Call Today
619-569-1806

or