OUR TEAM
The People Who Make It Work
---
The San Diego Fast Cash Offers 4-Step Process
Step 2
We'll look at the property during a brief home visit.
Step 3
Once we've looked at the property, we'll present with you with a cash offer.
Step 4
You review the offer. If it works and you are happy, we will proceed with closing. You choose the closing date that works for you!
A lot of our sellers are amazed at how easy and stress-free our process really is.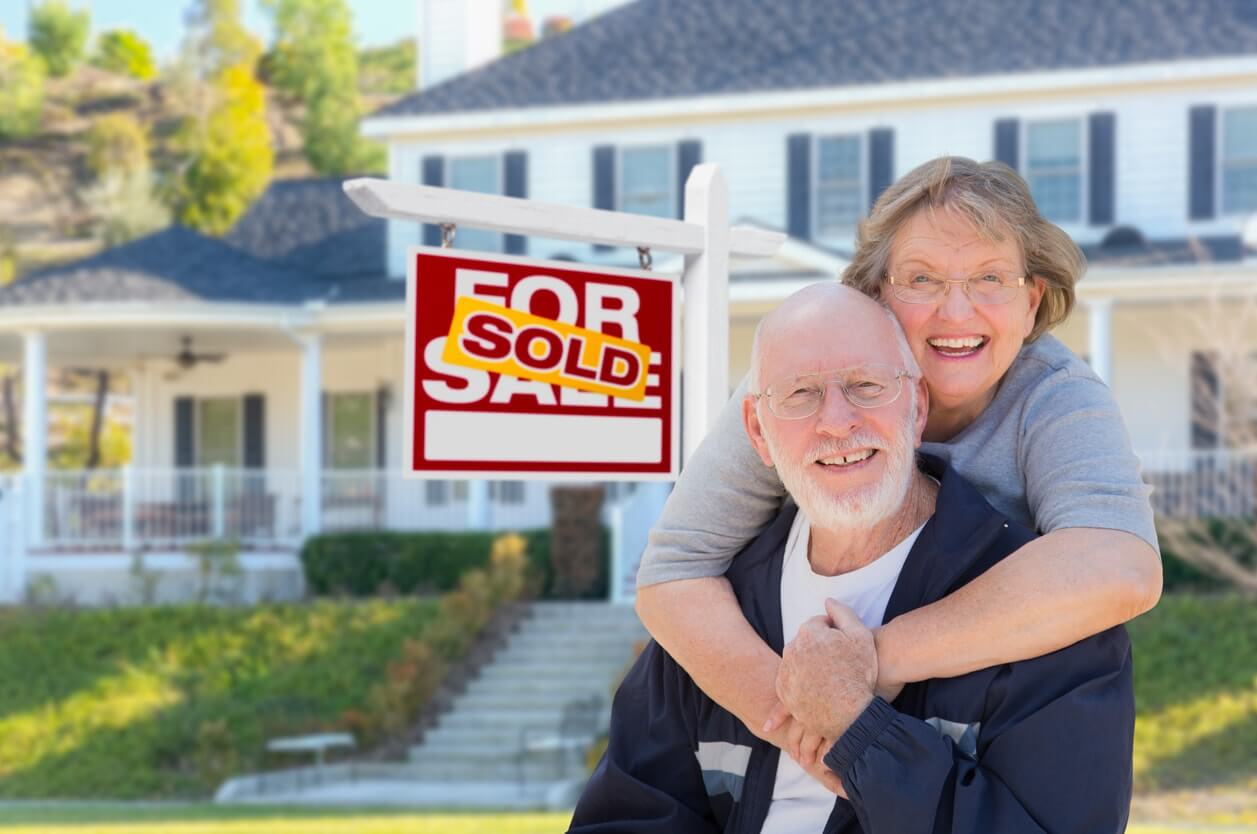 Selling Your House Can Be A Quick And Simple Process
---
San Diego Fast Cash Offers buys houses in and around San Diego (and other areas too!). We're not listing your house… we're actually the ones buying your house. Because we pay cash, we're able to close quickly… or on your schedule. Like we've mentioned, when you work with us there are no fees… like there are when you list your house with an agent. What this means to you is you don't have to worry about extra costs, having to come out of pocket to sell your house fast, or even getting your house ready for a sale (we'll buy your house as-is).
Don't worry about repairing or cleaning up your property. We'll buy your house in as-is condition… no matter how ugly or pretty it is… no matter the location.
Fill Out The Form Below To Get Started:
Some Frequently Asked Questions
---
Using San Diego Fast Cash Offers is like hitting the easy button when selling your house. We pride ourselves on efficiency and simplicity when it comes buying your house. Let us do the work for you. No fees, no hassles, no stress.
We will buy your house in exactly the condition it is in today - no repairs, finances or stress needed. There's no reason to look any further when it comes to selling your home. We'll take care of your home selling needs on your schedule.
People Love Working With Us
Check Out Our Reviews & Testimonials
"Everyone on their team is quick to respond, friendly, very professional and very easy to work with. Nothing slipped through the cracks of the transactions."
– Julie R.
"Fantastic company, great renovations helping San Diego neighborhoods look more beautiful! Good job guys!"
– Alexa A.
"San Diego Fast Cash Offers is honest and fair when buying a home and I recommend them always! They bring honor and dignity to the distressed homes they work on and redeem the neighborhood home values in any community."
– Elena F.
Give Us A Call Today
619-569-1806

or